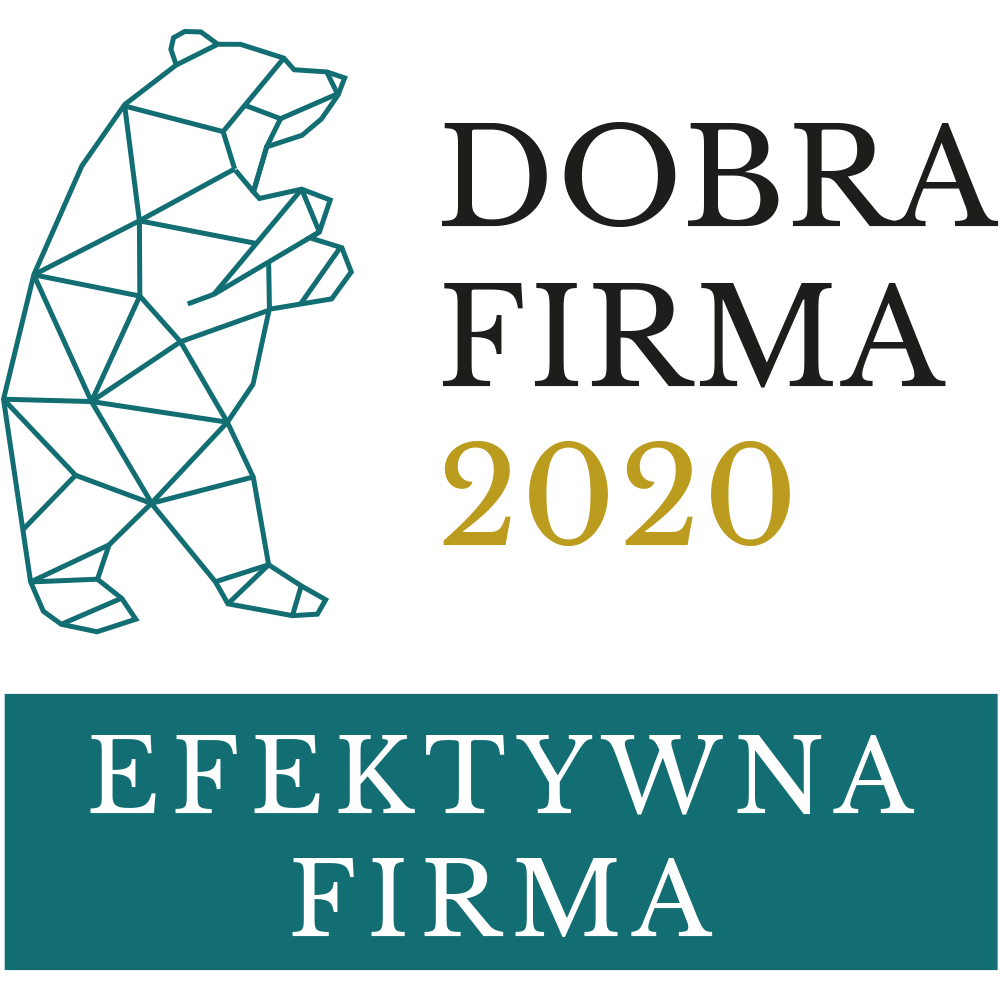 20 YEARS OF EXPERIENCE LET US RECEIVE NUMEROUS GREAT TITLES. WE ARE PROUD OF THEM.
our services
we provide services to thousands of clients
It's not just about selling or providing a service. We provide round-the-clock support at every stage of the transport of your goods. Thanks to the network of branches in Poland and numerous partners in the East, we are able to provide immediate service and reduce the waiting time at the border to a minimum.
TERMINUS offers its clients professional and efficient service in our customs agencies located in Białystok, Kuźnica, Bobrowniki, Biała Podlaska and Warsaw.
Transport of goods to the territory of the Customs Union without a TIR carnet and without a convoy. Fast and cheap. Cheapest on the market. Check out our possibilities and save time and money. Trust the precursor of these services and sign a contract today.
Our logistics operator is based on three modules of its activity, such as: Project logistics, transport logistics and forwarding. Our activity knows no borders as to the countries or the method of transport.
We enable our clients to use a temporary storage warehouse and a goods warehouse. In 2021, we opened a tax warehouse.
The facility is monitored 24/7.
Join the group of experts
Since 2002, we have been constantly supporting our clients in the most difficult customs matters. We provide professional advice, customs and tax representation and, if necessary, we represent them in appeal proceedings.
Terminus is not only a customs agency. We have our own forwarding department, warehouses and an extensive network of partners, which allows for comprehensive customer service in the field of transport and customs documentation in the entire spectrum of procedures.
News
No posts